Learn from critical leadership experience
For more than 50 years, NASA's Mission Control has earned a strong reputation for highly reliable decision making in critical situations. That legacy of high performance is a result of uncompromising leadership values.
When we learned to articulate and deliberately apply these leadership values outside of the rocket science, we discovered the same powerful performance throughout all of our management practices.
Discover your own leadership insights
This is how NASA Mission Control does the impossible, it's not rocket science, and you can make it your own! Learn from an executive who lived and led it from the Mission Control Room to the boardroom.
From keynote addresses to workshops, typical topics that leverage Mission Control leadership values include:
Safety and Risk management
Critical thinking
Difficult decision making
Leading change
Cultural and leadership stewardship
Transforming high-potential technical-leaders into executives
Developing a team of leaders into an aligned, high trust leadership team
Evolving to a deliberately stewarded, high performing leadership culture
Transforming an insular bureaucracy into a collaborative, transparent leadership team
And topics tailored to your needs
For availability and booking, contact Atlas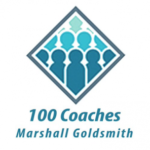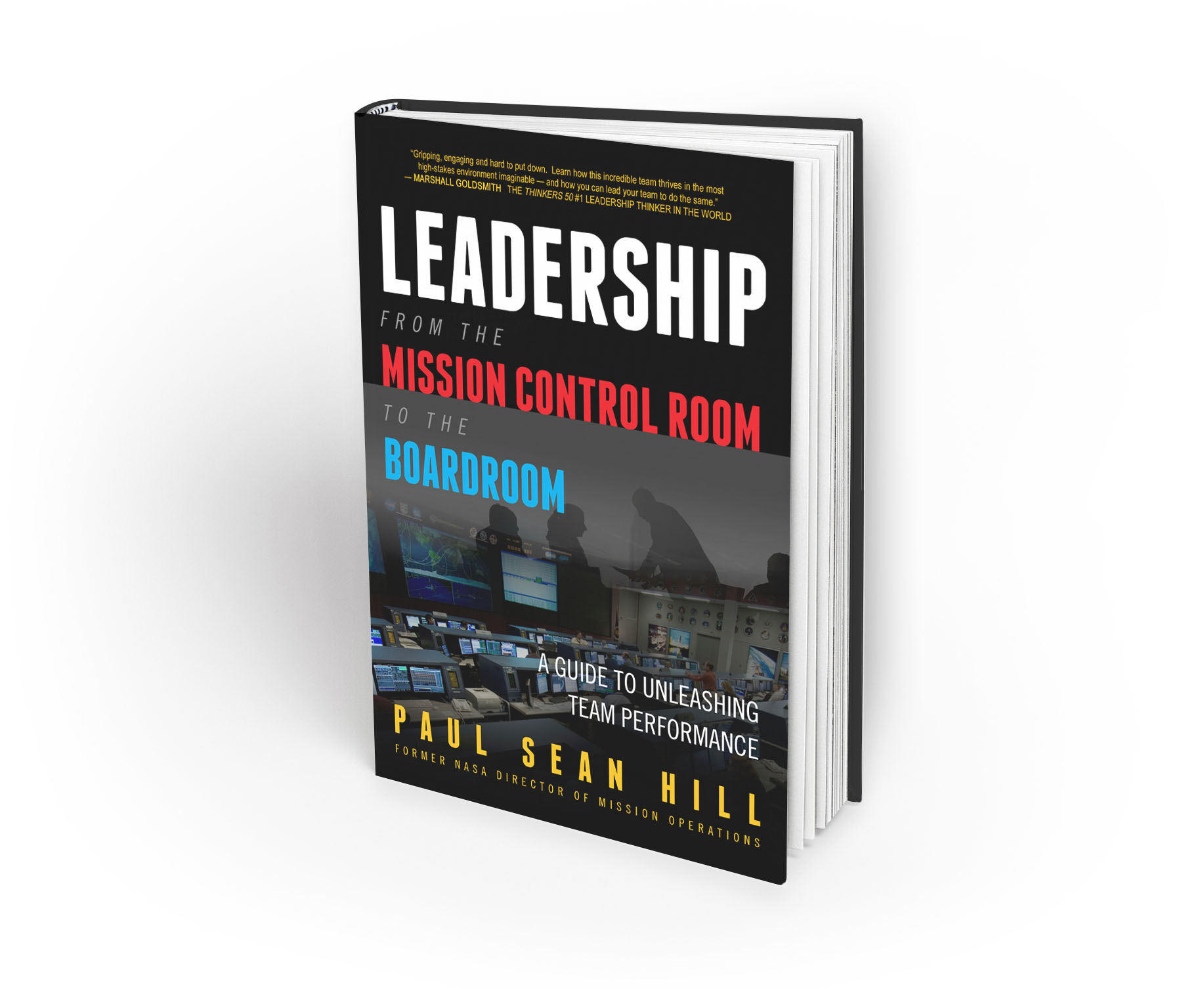 This incredible team's leadership journey — and development of precise decision-making in the face of unbelievable pressure — are inspiring. Filled with fascinating insights, every leader will find parallels to their own organization.  A must-have for anyone leading a high-performance team and an invaluable addition to any business library.
Marshall Goldsmith
The author of the #1 New York Times bestseller – Triggers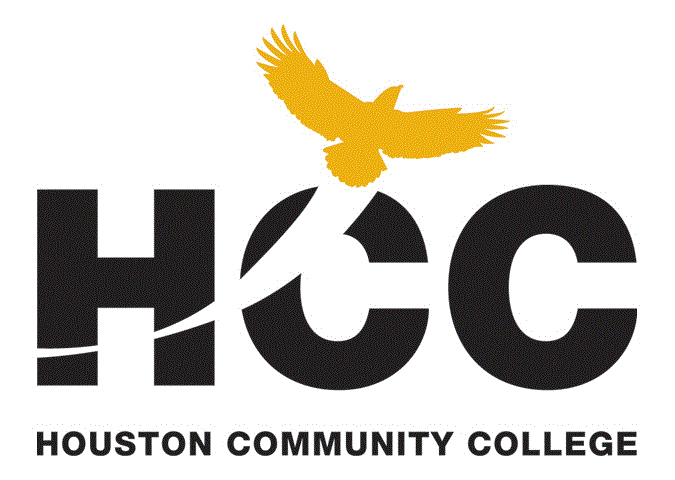 Outstanding!  One of the best leadership development activities I have participated in.
Dr. Zachary Hodges
President, HCC Northwest College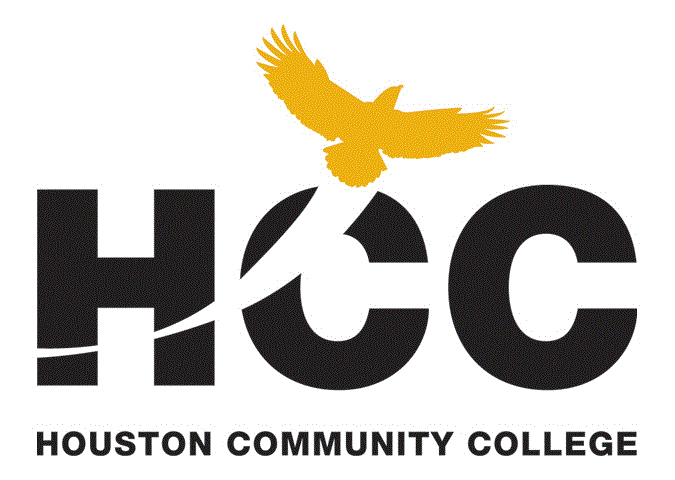 Outstanding session.  Completely loved it! We're already bragging about how great the day was!
Ned Mueller, Brenda Rios Bromacher, Sandra Louvier
Center for Entrepreneurship

Outstanding workshop!  Exceeded expectations!
Bruce McMorde
Owner
Great job of summarizing highly technical and complex ideas into steps any organization can follow.  I can use his concepts to better organize and grow my business.
Ashley Brown
President, Acerra Technologies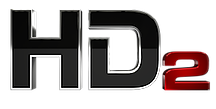 Great program, a lot to reflect on.  I can see myself using these self-awareness tools for my personal development.
Hussain Ali
President and CEO, Houston Dynamic Displays
Entire presentation was excellent.  Easily understood – great examples.
Phyllis Bailey
President, PJB Public Relations Consulting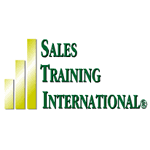 The triathlon of values, their interaction and results and the process to indelibly imprint them into your organization were all incredibly impactful to us.
Dr. Bob DeGroot
President, Sales Training International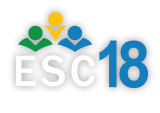 Your presentation to the superintendents and educational leaders was excellent and very relevant to any organization, including school districts. The presentation focused on the importance of establishing a core set of values and trust, and how a change in culture transformed NASA. The story was compelling and inspirational.
John R. Thomas
Executive Director, Region 18 ESC

Fantastic presentation.  Great insight into such an extraordinary mission.
James Pettigrew
Director of Operations, Ocean Energy Safety Institute (OESI)
Excellent. Your presentation really drove home the importance of orienting the team (and the organization) around a core set of values, and illustrated how that translates into sound decision making logic... Amazing!
The view you provided into what goes on in mission control was fascinating.
Jason Sibre
Vice President, global financial services firm
You delivered an excellent and thought-provoking talk, and you're the first of all the speakers I've seen to receive a set of perfect evaluations.
John Duncan
Community Training Network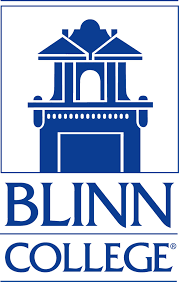 Your words were encouraging and inspiring . As I reflect on your words and the idea of failure, I can relate to my professional career.  When I sometimes feel like I have hit a ceiling, I will remember your words and experience and focus on knowing I do a good job and will continue to do the job well in hopes of being given more opportunities for professional growth.
Mary E. Barnes-Tilley, Ph.D
Assistant Academic Dean, Blinn College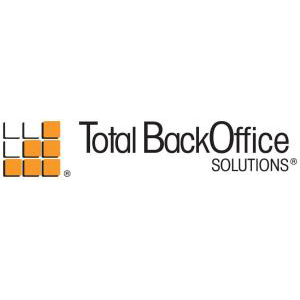 Hearing your success story gives me hope that business leaders can be enlightened to a better way of operating.
S. Arlene Dilworth, CPA, CTP, CGMA
President, Total BackOffice Solutions, Inc.
Copyright 2017 Atlas Executive Consultant