Hear leadership insights for yourself!
This is how NASA Mission Control does the impossible, it's not rocket science, and you can make it your own! Learn from an executive who lived and led it from the Mission Control Room to the boardroom. For just one example, watch this talk from a technology conference in New York:
From keynote addresses to workshops, typical topics that leverage Mission Control leadership values include: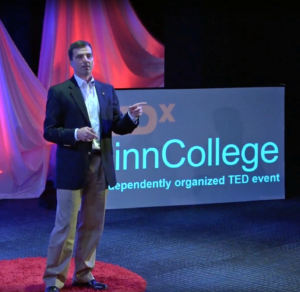 Safety and Risk management

Incident Response

Critical thinking

Difficult decision making

Leading change

Cultural and leadership stewardship

Transforming high-potential technical-leaders into executives

Developing a team of leaders into an aligned, high trust leadership team

Evolving to a deliberately stewarded, high performing leadership culture

Transforming an insular bureaucracy into a collaborative, transparent leadership team

And topics tailored to your needs
Read the reviews:
Fantastic presentation. Great insight into such an extraordinary mission.
James Pettigrew, Director of Operations, Ocean Energy Safety Institute (OESI)
Your presentation was excellent – I was talking about it to various coworkers (and my wife) throughout the rest of the day. Your presentation really drove home the importance of orienting the team (and the organization) around a core set of values, and illustrated how that translates into sound decision making logic… Amazing!
Jason Sibre, Vice President, global financial services firm
You delivered an excellent and thought-provoking talk, and you're the first of all the speakers I've seen to receive a set of perfect evaluations.
John Duncan, Community Training Network
Your words were encouraging and inspiring .
Mary E. Barnes-Tilley, Ph.D, Assistant Academic Dean, Blinn College
Hearing your success story gives me hope that business leaders can be enlightened to a better way of operating.
S. Arlene Dilworth, CPA, CTP, President, Total BackOffice Solutions, Inc.
The triathlon of values, their interaction and results and the process to indelibly imprint them into your organization were all incredibly impactful to us.
Dr. Bob DeGroot, President, Sales Training International
Your presentation to the superintendents and educational leaders was excellent and very relevant to any organization, including school districts. The presentation focused on the importance of establishing a core set of values and trust, and how a change in culture transformed NASA. The story was compelling and inspirational.
John R. Thomas, Executive Director, Region 18 Education Service Center
For availability and booking,

contact Atlas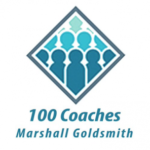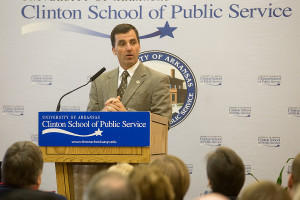 COPYRIGHT 2017 ATLAS EXECUTIVE consultant