Published articles by Paul Sean Hill
Helping High-Performance Teams Take Off: Houston, We Have A Strategy, ICAS Today News, April 5, 2018
"How does a leader gauge a team's true readiness to do that? Ask yourself (and the people who work for you) the following five questions, not as a cheerleader for the team, but as a leader whose team cannot afford to fail." Read more…
Business Management and Rocket Science, CEO Magazine, March 2018
"How does managing a business compare with rocket science and flying in space? No-one wants to fail,whether that means blowing up a rocket or bankrupting a company. Mistakes that lead to failure are not typically caused by rocket science errors, but by management and team behaviours that get in the way of better-informed and more-deliberate risk-taking and decision making." Read more…
All In, CA Magazine, February 2018
"Are there any unmentionable or non-discussable subjects? You can't solve the problem you're not talking about. Hiding from it out of courtesy, civility, kindness, diplomacy, or any other reason won't make most management problems go away. Left unresolved, more solvable concerns can fester into real threats and failure. Say it, then solve it." Read more...
Lessons from NASA: Do You Understand the 'Success Trap?', Training Zone, February 1, 2018
"Whether failure means blowing up rockets, crashing ships, or bankrupting a company, it is waiting for the next successful organization that forgets what it takes to be successful and assumes that success itself is simply something they do." Read more…
Remember Why We're Here, Vistage, January 4, 2018
"It isn't each individual job or role that matters most. It is our underlying mission – our team'smission – and our alignment to it that set the foundation for the culture of that incredibly high-performing team." Read more…
Pass Judgment, Leadership Now, December 15, 2017
"Judgment can set an organization free. Judgment can enable personal growth. The key is learning to pass judgment in a way that serves your people and organization well." Read more…
Transparency – All Cards Face-Up, Lead On Purpose, November 6, 2017
"Yes, the truth will set you free, and transparency is the way to find it and set the entire team free." Read more…
Published interviews and articles featuring Paul
Crisis Management Lessons from a 'Steely-Eyed Missile Man', Connected Futures – Executive Insights by Cisco, April 2018
"'Regardless of what you're managing," he said, "your team has the opportunity to screw up a project, cost a customer money, run off customers, or even bankrupt the company. While that doesn't appear as impressive as blowing up a rocket and killing astronauts, you can still cause failures that the company can't afford.'
But how do leaders stay as cool as the so-called "steely-eyed missile men" of NASA, whatever the crisis, or industry? For starters, there's no substitute for relentless preparation." Read more…
A Former NASA Mission Director Shares His Leadership Secrets, Wired, January 5, 2018
"It really comes down to ensuring that, with every decision made, you understand why it is the right decision. As each team member makes a decision, as a manager you must ask, 'What are you basing this on? What data do you have? What engineering theory do you have that supports this decision and your recommendations?' You make sure they are saying it out loud for the whole team to hear, because if they do make a mistake, somebody else on the team will likely detect it." Read more…
Q&A: Leadership Lessons from NASA, Director, January 4, 2018, (print magazine cover story November/December 2017)
"Do not jump to conclusions and take a rash action that can make your problem even worse. There's always time to blow up the rocket and get everyone killed, but you may only have one chance to keep that from happening." Read more…
It's Not Rocket Science, Forbes, November 28, 2017
"Hill's point is that it is adherence to principles like those at Mission Control that helps prevent something slipping by that could bankrupt the company or wipe out previous accomplishments. 'Get your rocket science right. Don't blow up your rocket, however figurative. Avoid catastrophe,' he writes." Read more…
What Everyone Gets Wrong about Working at NASA, Business Insider, November 26, 2017
"Outside NASA, you get, 'Wow you guys must all be geniuses and you're not scared of anything. You must have ice water running through your veins,'" he said. "Not true, we're just really, really well prepared, and that level of preparation helps keep us focused rather than panicking when many of us would love to panic." Read more…
Facts Won't Always Convince People You're Right, Business Insider, November 21, 2017
"Instead of preaching data to skeptics, he said the best strategy would be to bridge the gap by seeking out and convincing individuals the hardcore skeptics trust." Read more…
A Former NASA Flight Director Working with Russian Scientists after the Cold War Says, Business Insider, November 17, 2017
"Demonstrate competence. Spend time bonding outside of work." Read more…
A Former NASA Flight Director Explains How to Stay Calm in a Crisis, Business Insider, November 13, 2017
"It's important not to let past strategies or outcomes bias your understanding about a new crisis — whether you're flying people into space or launching your own business." Read more…
Leadership Lessons From Catastrophic Spaceflight Disasters, Forbes, November 10, 2017
"Through the years, Mission Control developed a very specific set of values we call the Foundations of Mission Operations. They are all traced back to some failure or near failure. Our ability to reflect these values in our management team required another first step: Get over yourself – learn to embrace and explore criticism, regardless of your previous accomplishments and your seniority." Read more…
Other posts by Paul
Leading Well Ain't Rocket Science, but It May as Well Be…, LinkedIn, August 21, 2017
"The world's best rocket scientists and most sophisticated analytics can't protect you from errors stemming from individual biases, preconceived notions, or heartfelt but unexplainable certainty in any other answer than the truth." Read more…
Awareness First, Then Deliberate Action, LinkedIn, May 9, 2017
"In any journey, without a first step, we go nowhere. The critical first step is deciding to either set out or settle for where we are." Read more…
Does It Matter How I Manage?, LinkedIn, April 14, 2017
"The challenge as managers is to retain the sense of morality that comes so naturally in the Mission Control Room. Because, even as managers, it is a morality — there are real consequences for every action we take, and mistakes can range from financially costly to catastrophic and life threatening. In businesses that will never end in physical injury, there is always the risk of bankrupting the company and destroying the enterprise." Read more…
Success Can Set Us Up to Fail, LinkedIn, April 4, 2017
What company or organization in history just can't fail? What company has a better reputation, and whose greatest accomplishments are better known than NASA's, especially the human spaceflight accomplishments? Our well-earned reputation is that we can't faileither. We do incredible work and make it look easy. And yet… we have failed our astronauts three times. Read more…
For availability and booking,

contact Atlas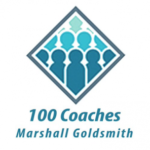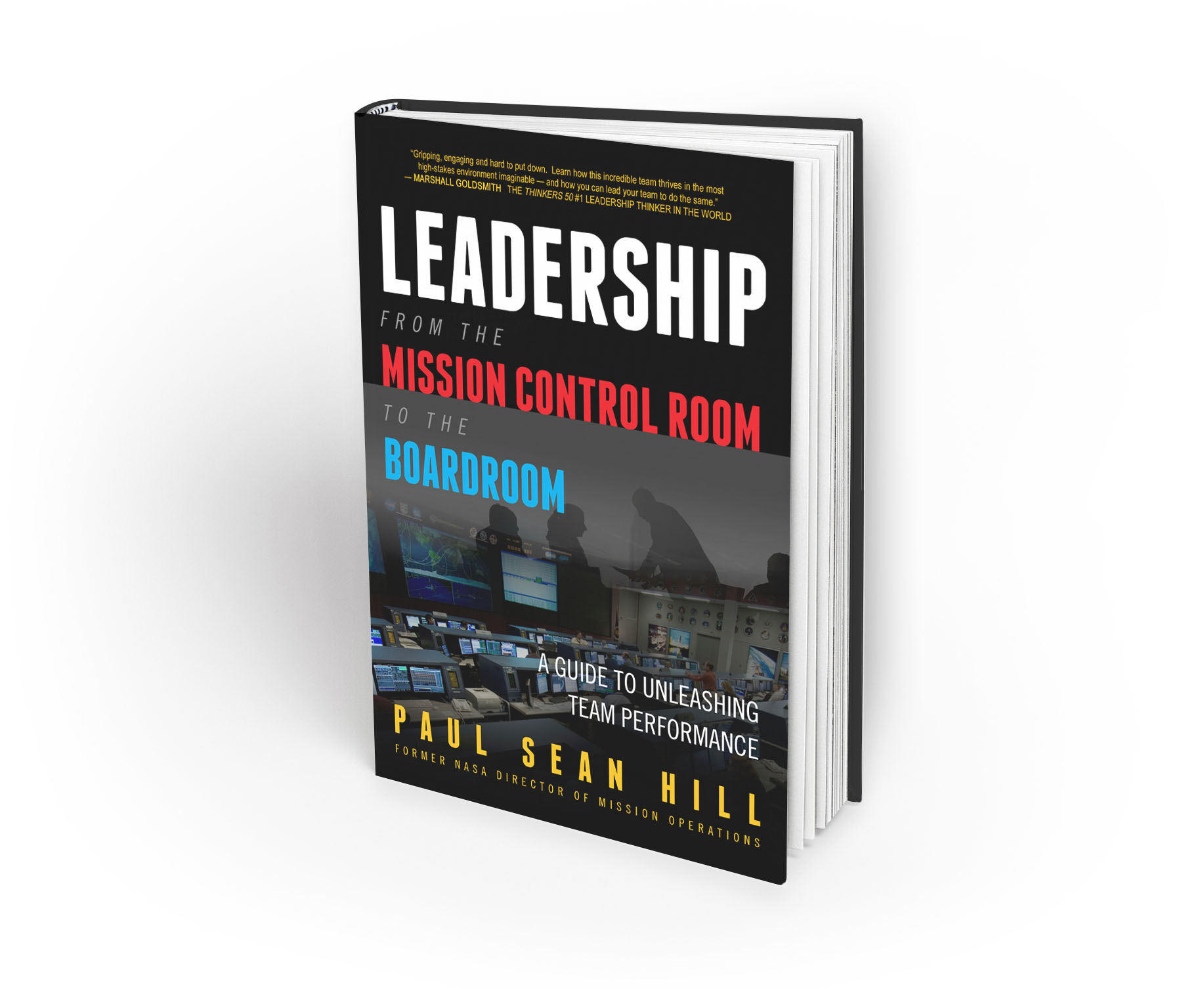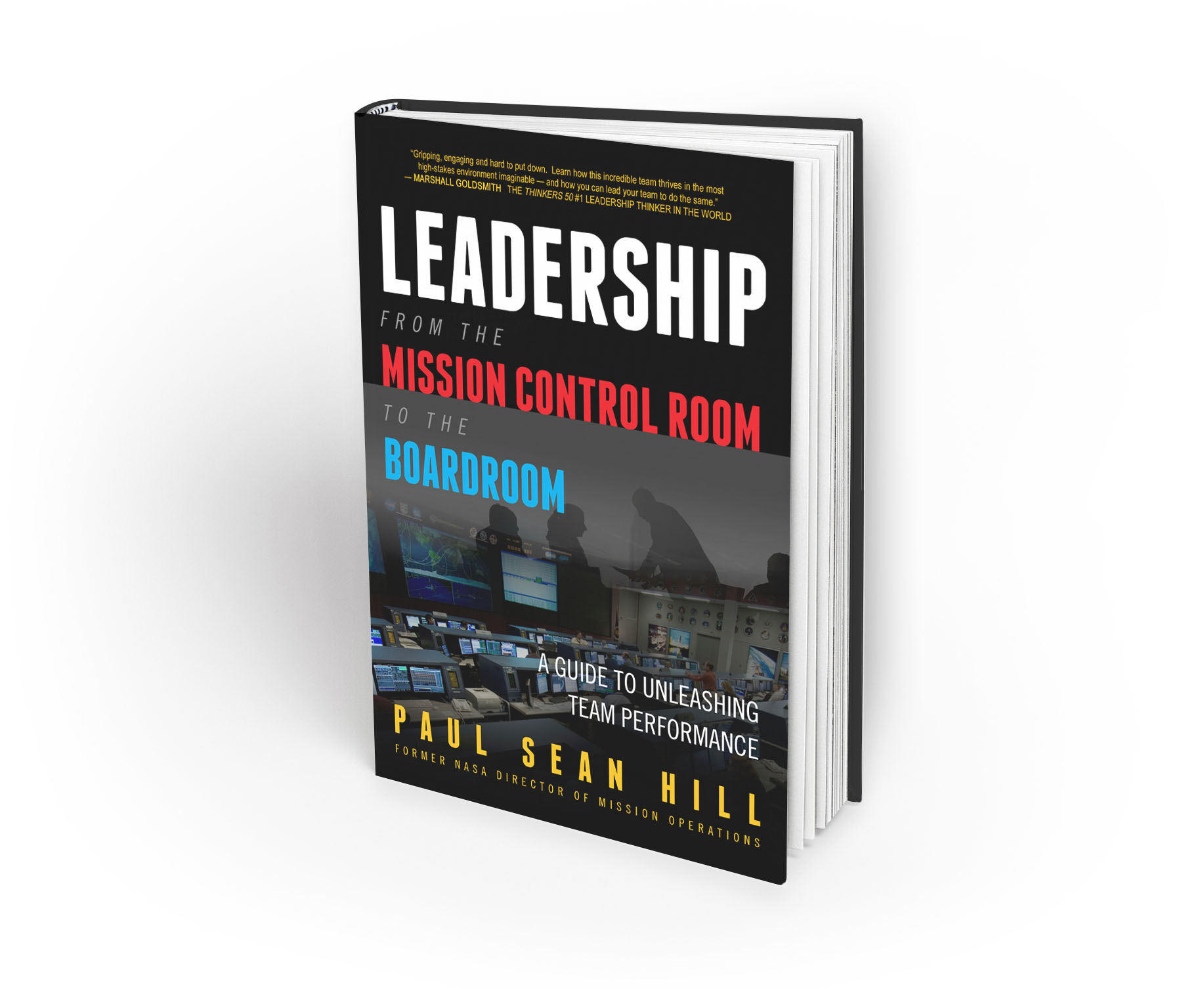 Leadership from the Mission Control Room to the Boardroom is a great reference for those in charge of organization culture that impacts team performance. It is a management guide for decision making and maintaining a work culture of excellent and reliable performance that NASA Mission Control is known for. The lessons and tips can be applied in a wide area of settings.
JOSE MARIA DELOS SANTOS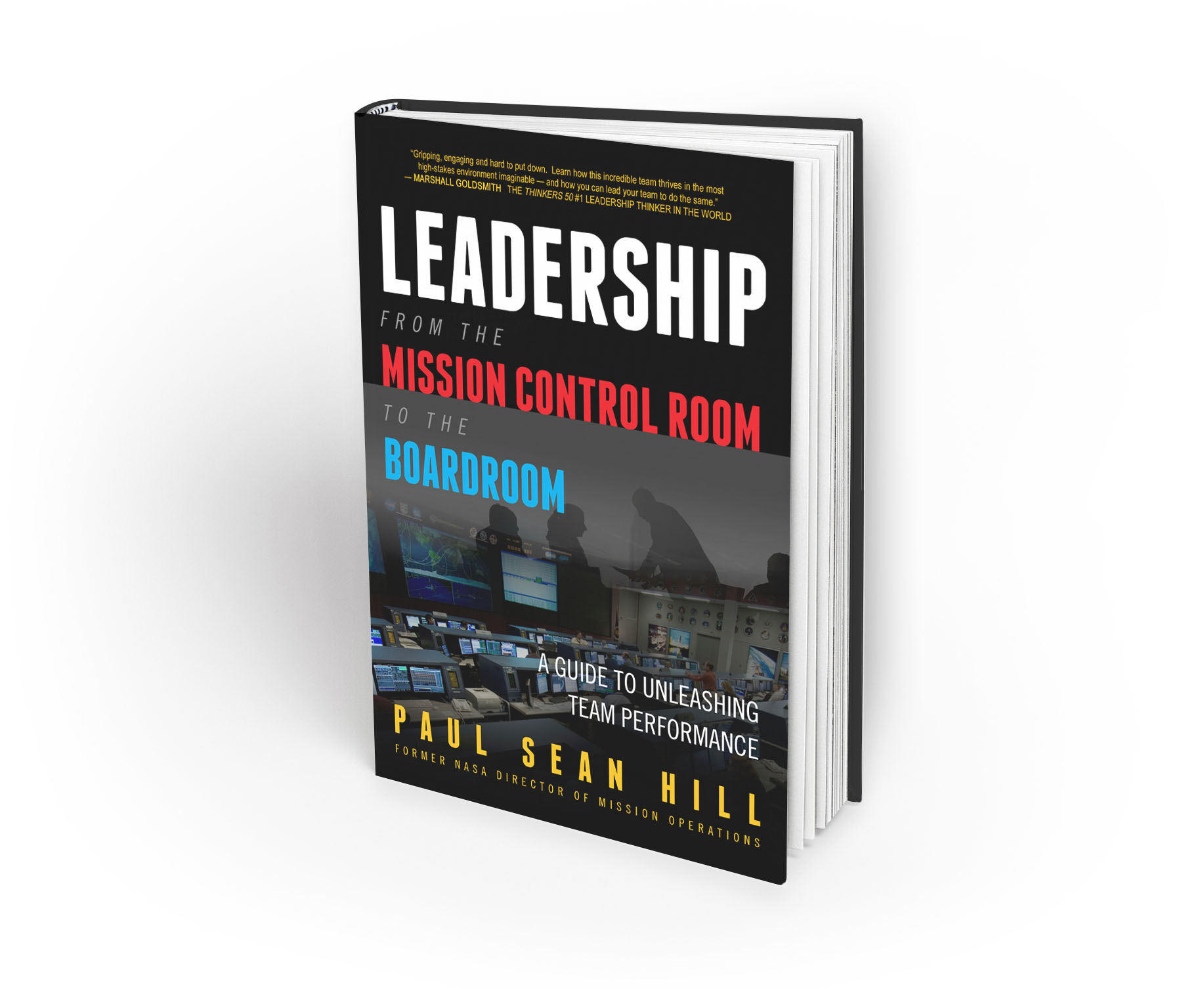 Impressively well written, exceptionally informative, thoroughly 'reader friendly' and an inherently engaging read from cover to cover,
Leadership from the Mission Control Room to the Boardroom: A Guide to Unleashing Team Performance
is unreservedly recommended as a critically important and essential addition to personal, professional, corporate, governmental, community, and academic library business management collections and supplemental studies lists.
Read more
Midwest Book Review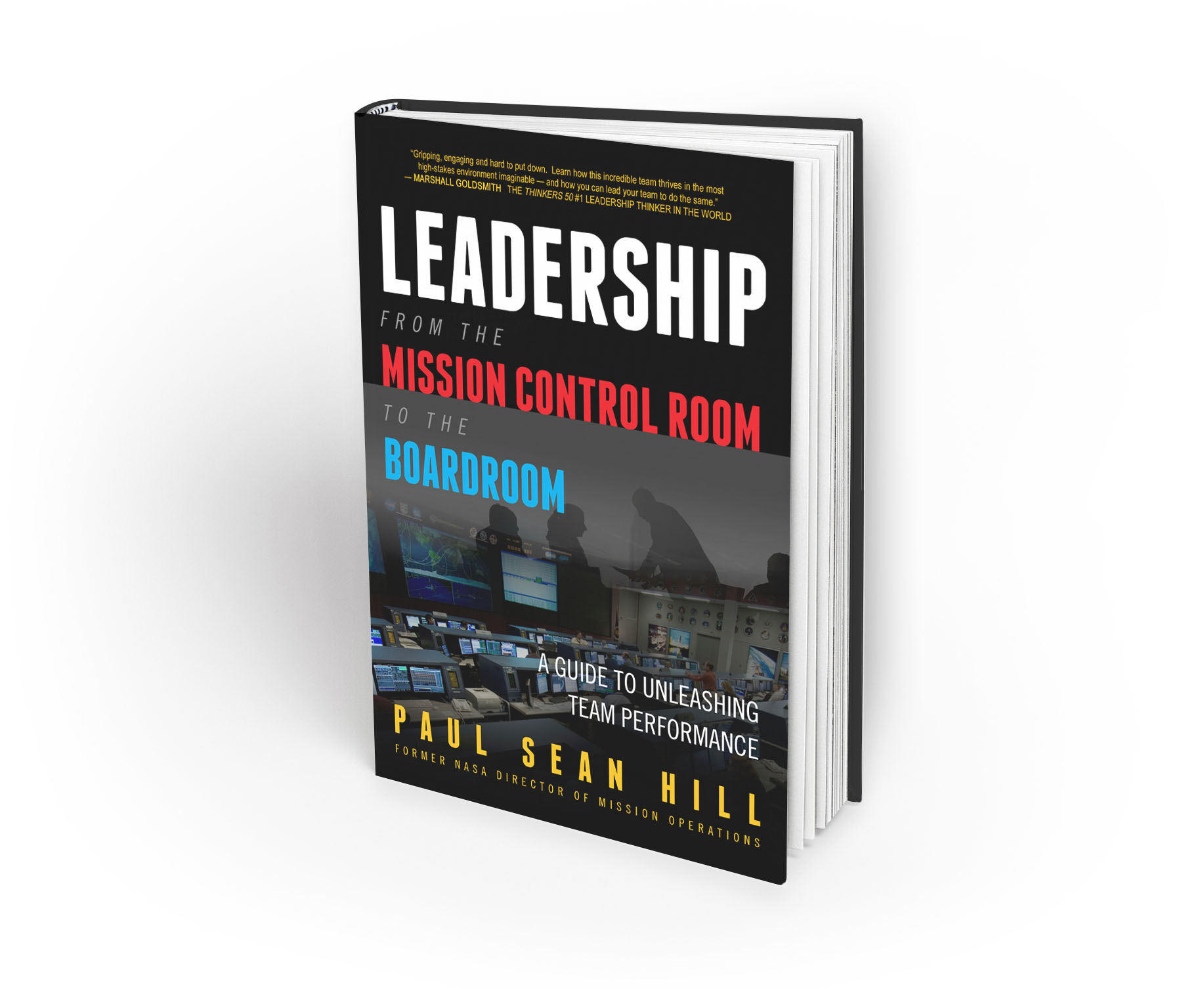 Hill's writing is engaging, forthright, and intense; written with the candor and passion of an evangelist. I was inspired by the story of his personal journey to success, and the importance of understanding the specific challenge, common cause, and mission of team building, while accepting a high level of individual responsibility for its success. Essential reading for business executives, leaders and managers, and should be a readily accessible resource guide for ready reference.
Richard R. Blake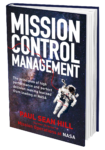 Lessons are interwoven in a thrilling insight into the inner working of NASA's Mission Control.  Not surprisingly this has turned out to be one of the best books on leadership in recent times.
Read more
Sandeep Singh, The Freepress Journal, Mumba
The Freepress Journal, Mumbai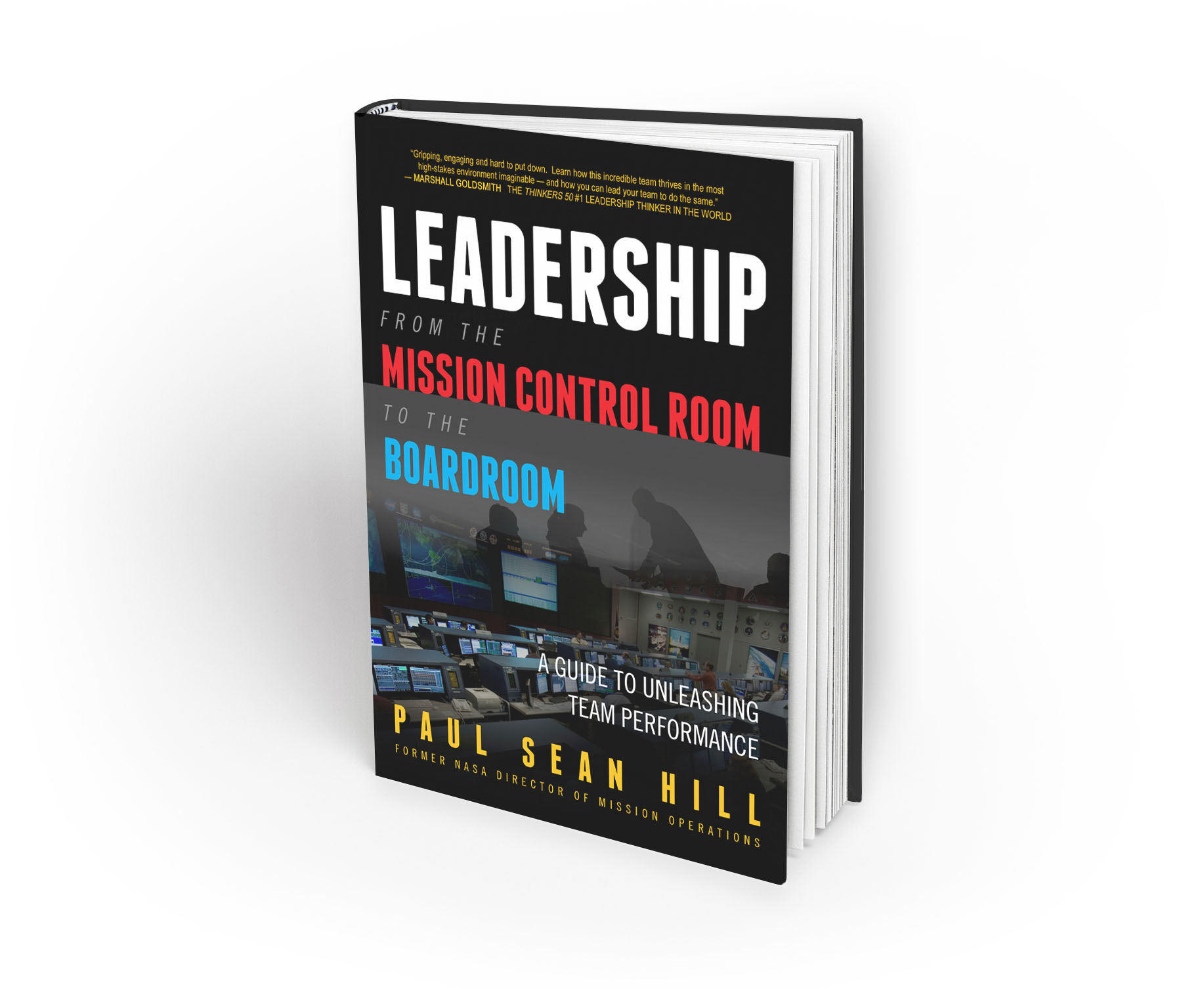 What can your team learn from top tier leaders at NASA Mission Control? Maybe more than you think. In Leadership from the Mission Control Room to the Boardroom, former NASA Flight Director Paul Hill tells the true story of the game-changing transformation of Mission Control's senior leadership team. Ride along on a journey of evolution as these executives rediscover the core purpose and values that had never left their organization. Hill's candor and intensity makes this a fascinating read for every leader!
Ken Blanchard
coauthor of The New One Minute Manager® and Leading at a Higher Level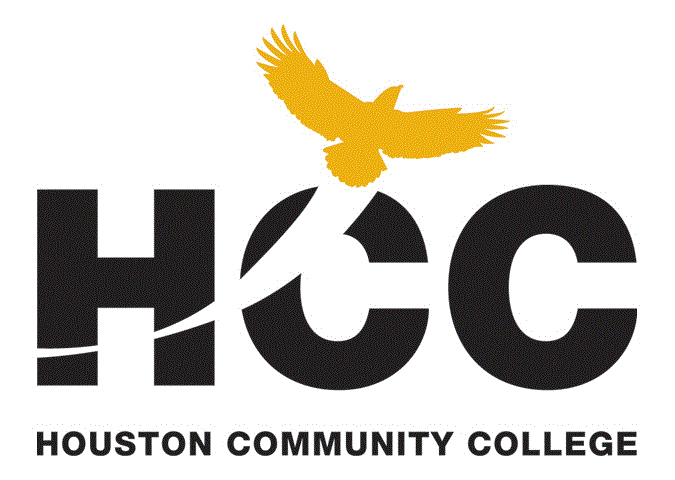 Outstanding!  One of the best leadership development activities I have participated in.
Dr. Zachary Hodges
President, HCC Northwest College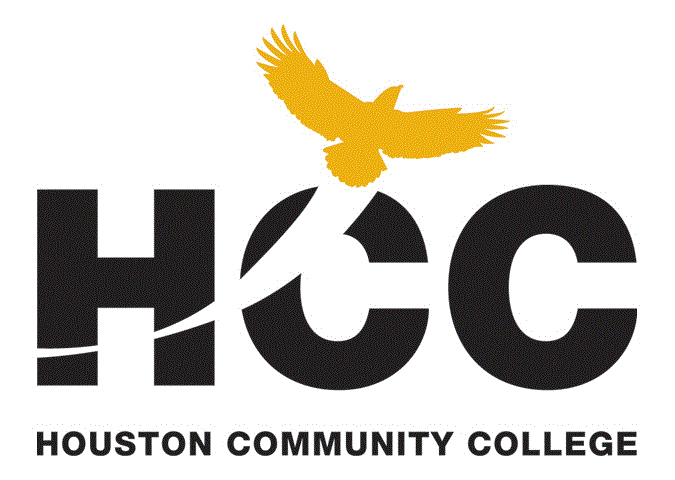 Outstanding session.  Completely loved it! We're already bragging about how great the day was!
Ned Mueller, Brenda Rios Bromacher, Sandra Louvier
Center for Entrepreneurship

Outstanding workshop!  Exceeded expectations!
Bruce McMorde
Owner
Great job of summarizing highly technical and complex ideas into steps any organization can follow.  I can use his concepts to better organize and grow my business.
Ashley Brown
President, Acerra Technologies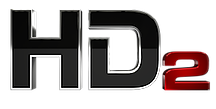 Great program, a lot to reflect on.  I can see myself using these self-awareness tools for my personal development.
Hussain Ali
President and CEO, Houston Dynamic Displays
Entire presentation was excellent.  Easily understood – great examples.
Phyllis Bailey
President, PJB Public Relations Consulting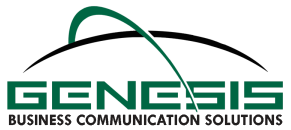 Love this concept and look forward to making this a goal for our leadership team.  We need more of this thought process in the world.
Debra Schindler Boultinghouse
President, Genesis BCS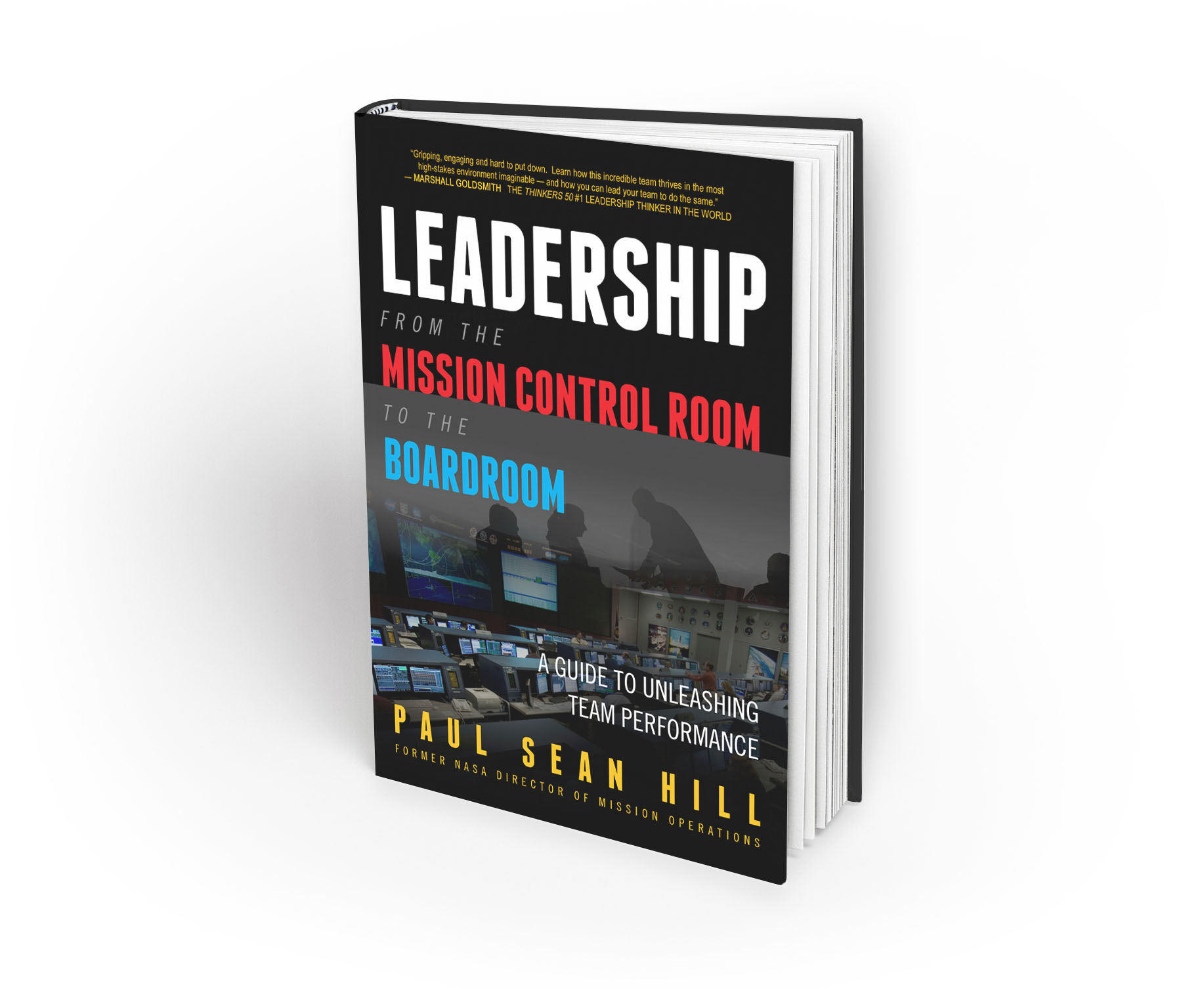 If you read one book in 2018, please read this one, especially if you have a leadership position and are tasked with leading change!  You CAN create a great team and still achieve cost efficiency by following the strategies and tactics in the book, believe me, it will be worth your while.
Read more
Pattie Blackstaffe
Strategic Sense Consulting Group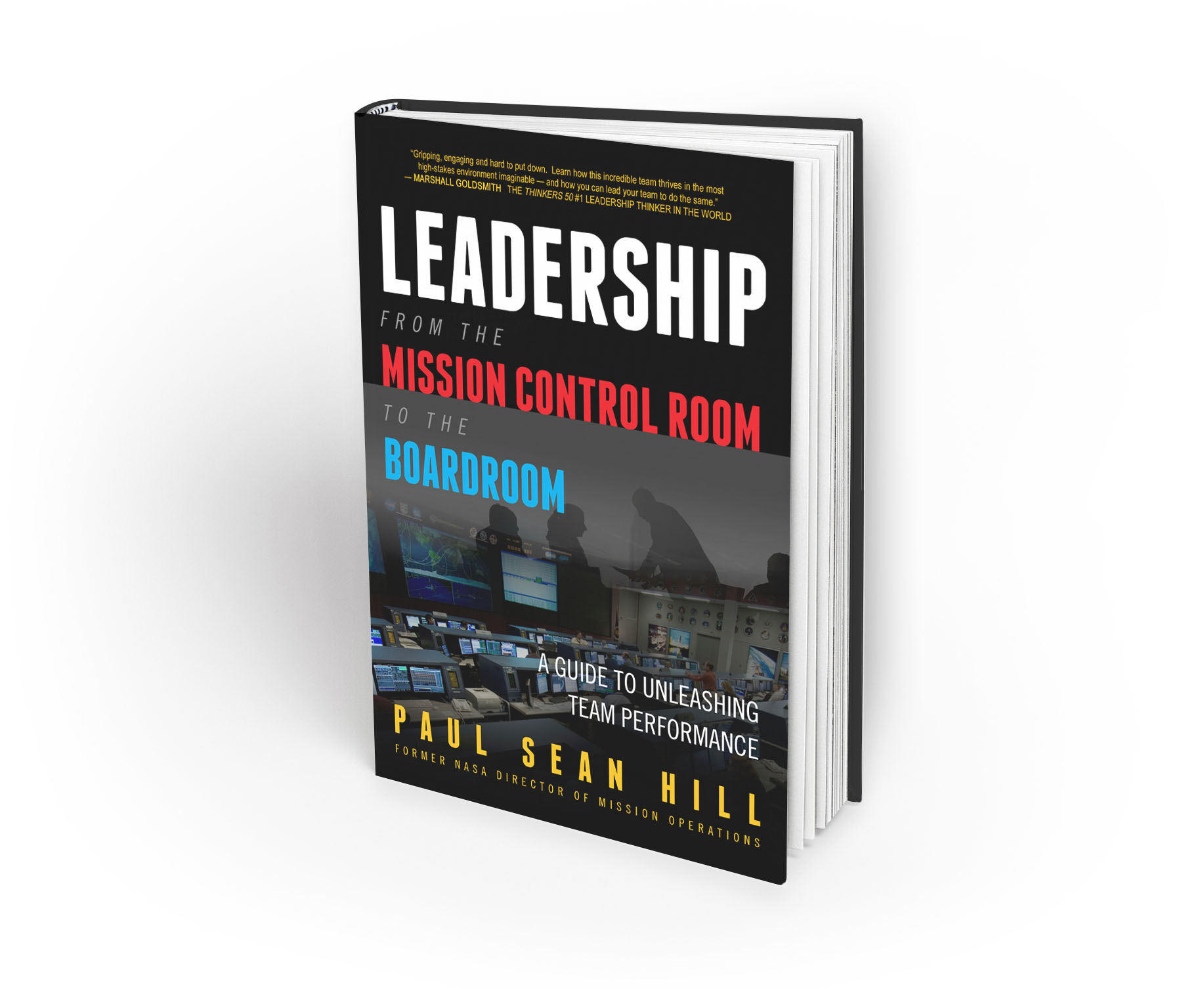 Gripping, engaging and hard to put down. Learn how this incredible team thrives in the most high-stakes environment imaginable — and how you can lead your team to do the same.
Marshall Goldsmith
Marshall Goldsmith – The Thinkers 50 #1 Leadership Thinker in the World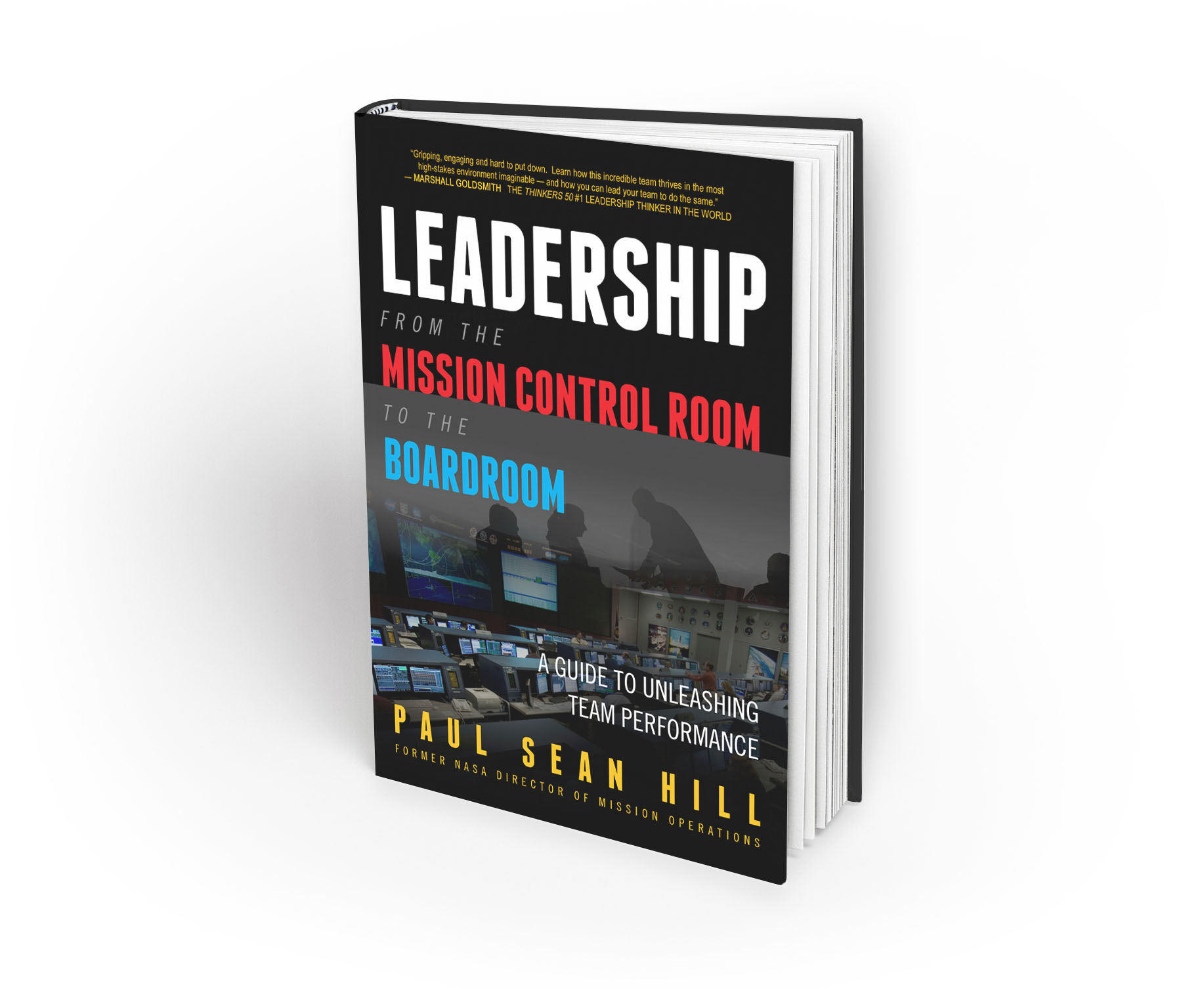 This incredible team's leadership journey — and development of precise decision-making in the face of unbelievable pressure — are inspiring. Filled with fascinating insights, every leader will find parallels to their own organization.  A must-have for anyone leading a high-performance team and an invaluable addition to any business library.
Marshall Goldsmith
The author of the #1 New York Times bestseller – Triggers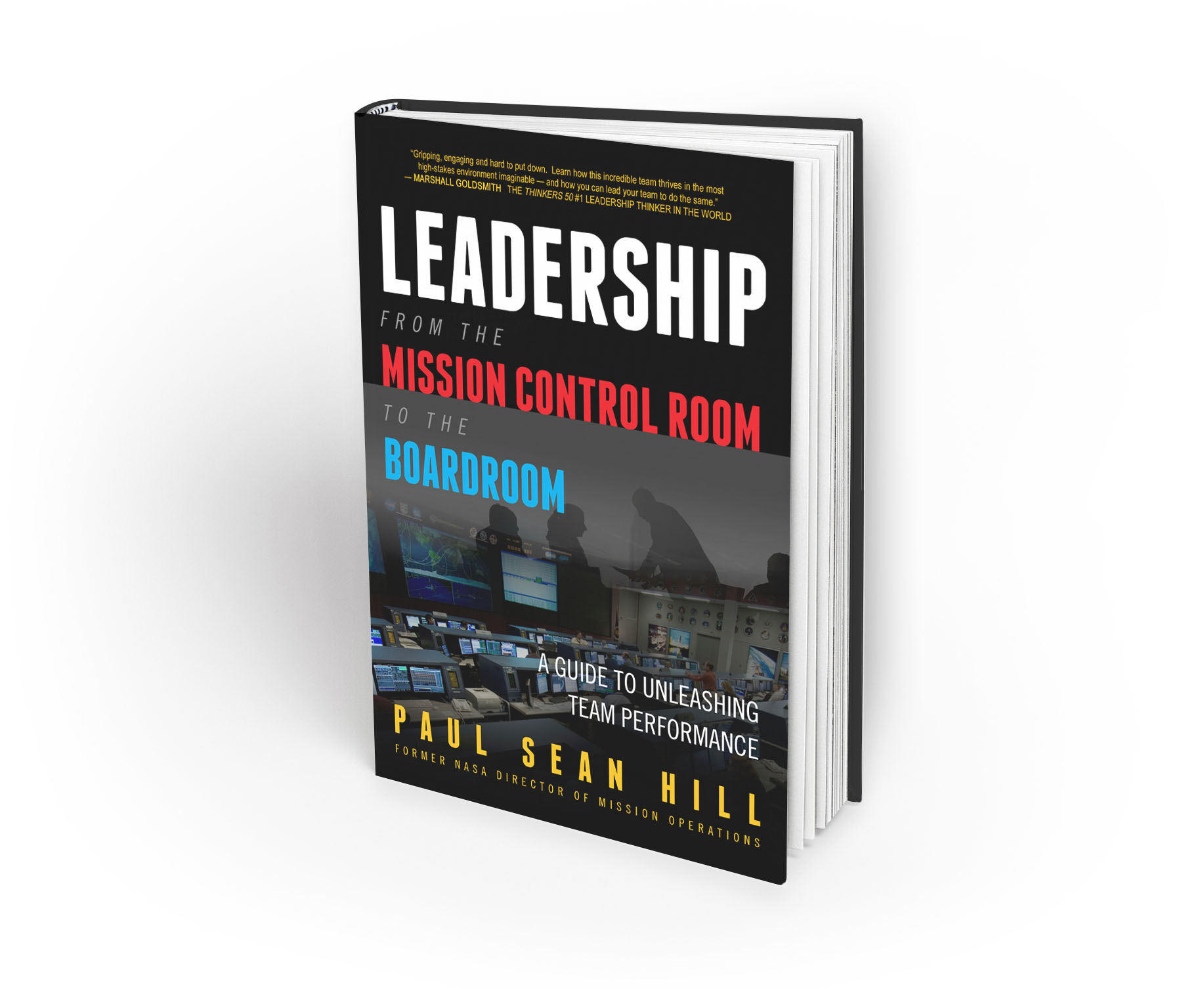 This is an arresting work. Paul Hill offers a view from the inside track. From there, he takes you to the business world outside of NASA, and shows how the principles and values apply in a far larger arena. No leader or manager can fail to benefit from the lessons captured here.
Michael D. Griffin
NASA Administrator, 2005-09 and Schafer Corporation CEO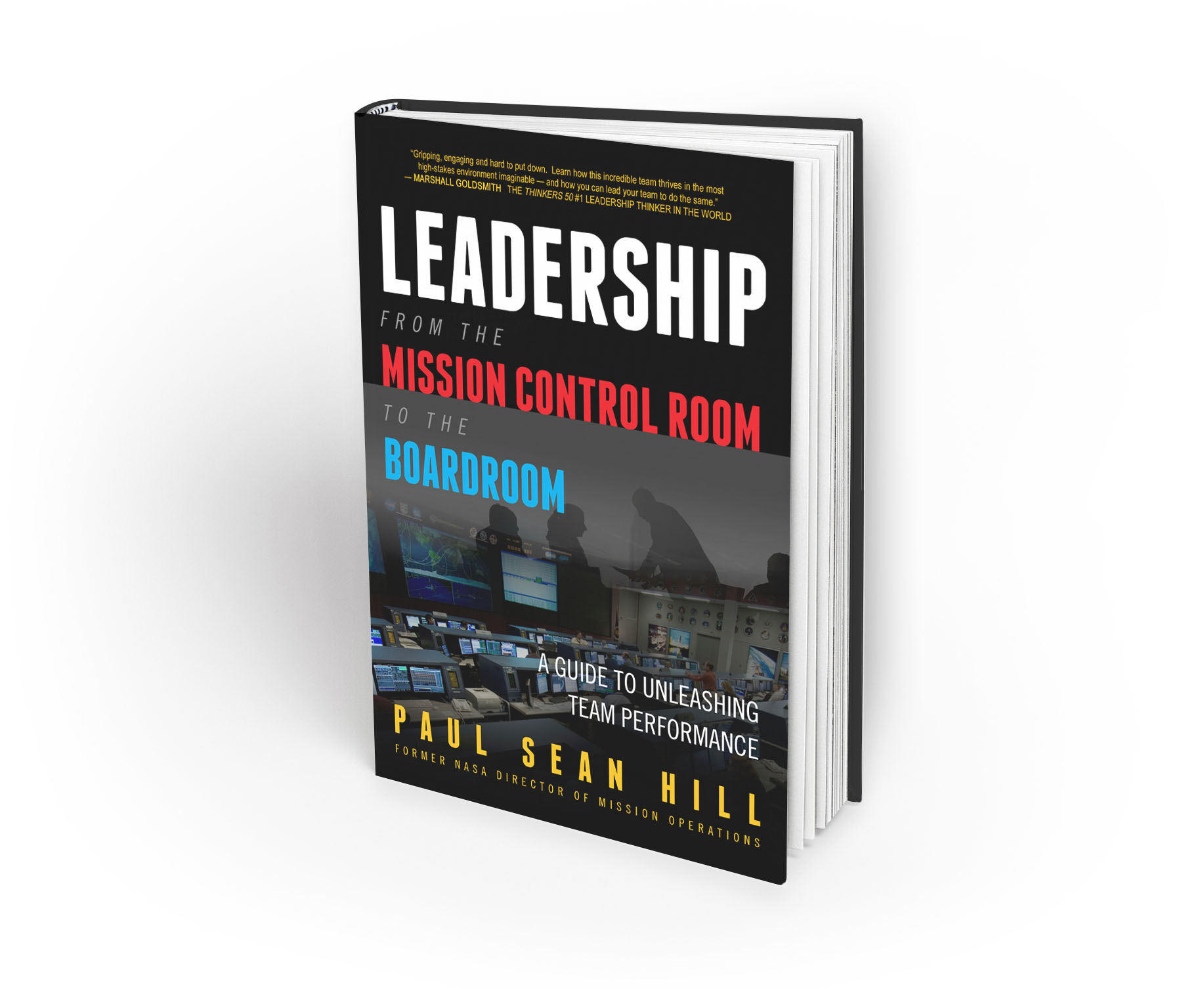 A stunning 'instructional manual' for business executives and leaders who want to learn from the best team on the planet.  For the first time, a leader of the Mission Operations Directorate of NASA shares the hard-won lessons of this world-famous organization and translates them into key principles and examples designed to hone a superior leadership team grounded in integrity and bedrock organizational values. This book, like its author, is one-of-a kind.
Mary Lynne Dittmar
President, Coalition for Deep Space Exploration and former member, Human Spaceflight Committee, National Academies of Sciences, Engineering and Medicine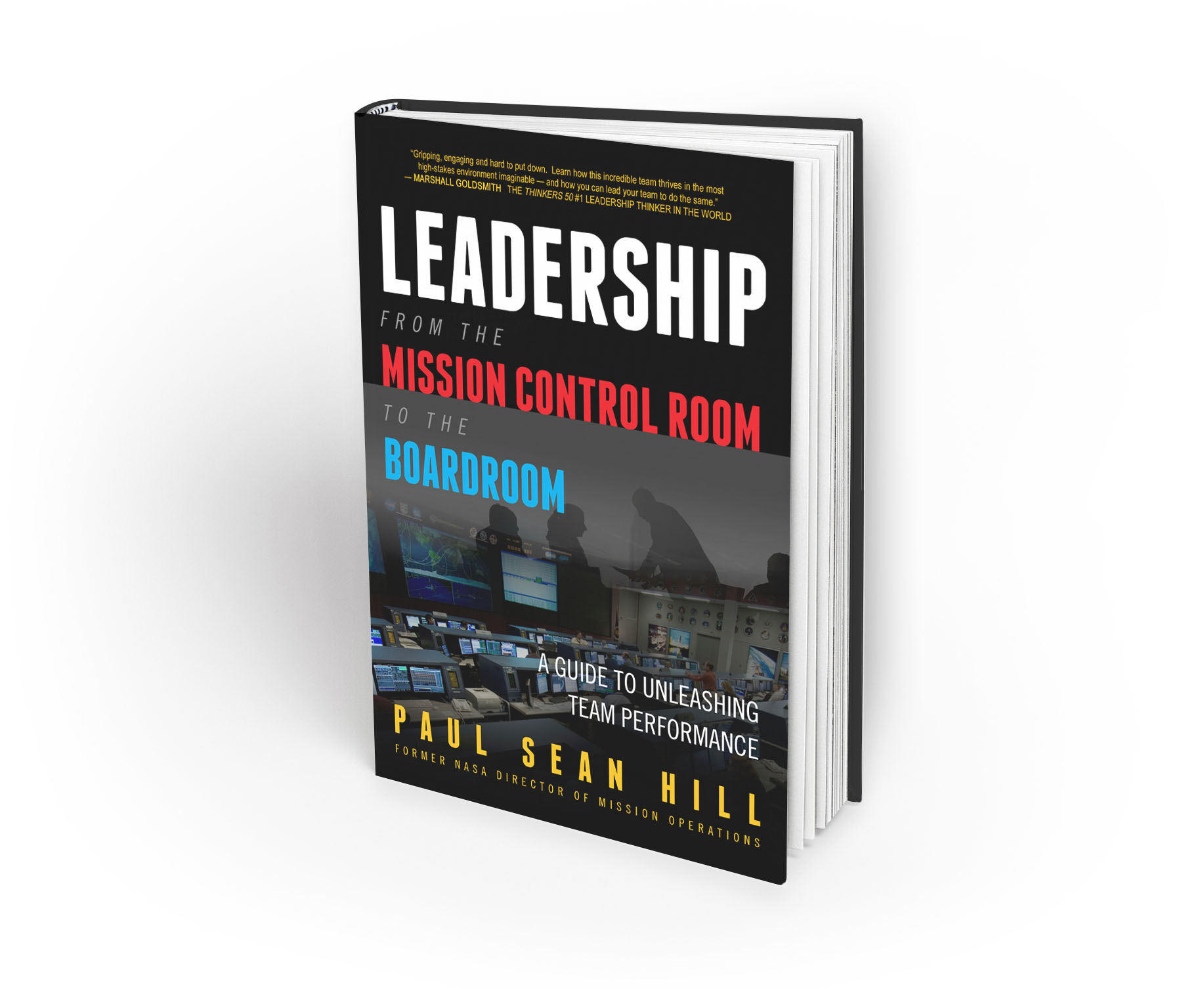 This engaging book tells the story of how NASA's renowned Mission Control evolved into an extraordinary team that directed many of the world's greatest technical triumphs. Equally important is Paul Hill's cautionary tale that sustaining excellence may be more difficult than attaining it.  Leaders from every organization will benefit from these vital lessons.
Walter E. Natemeyer
Chairman and CEO, North American Training and Development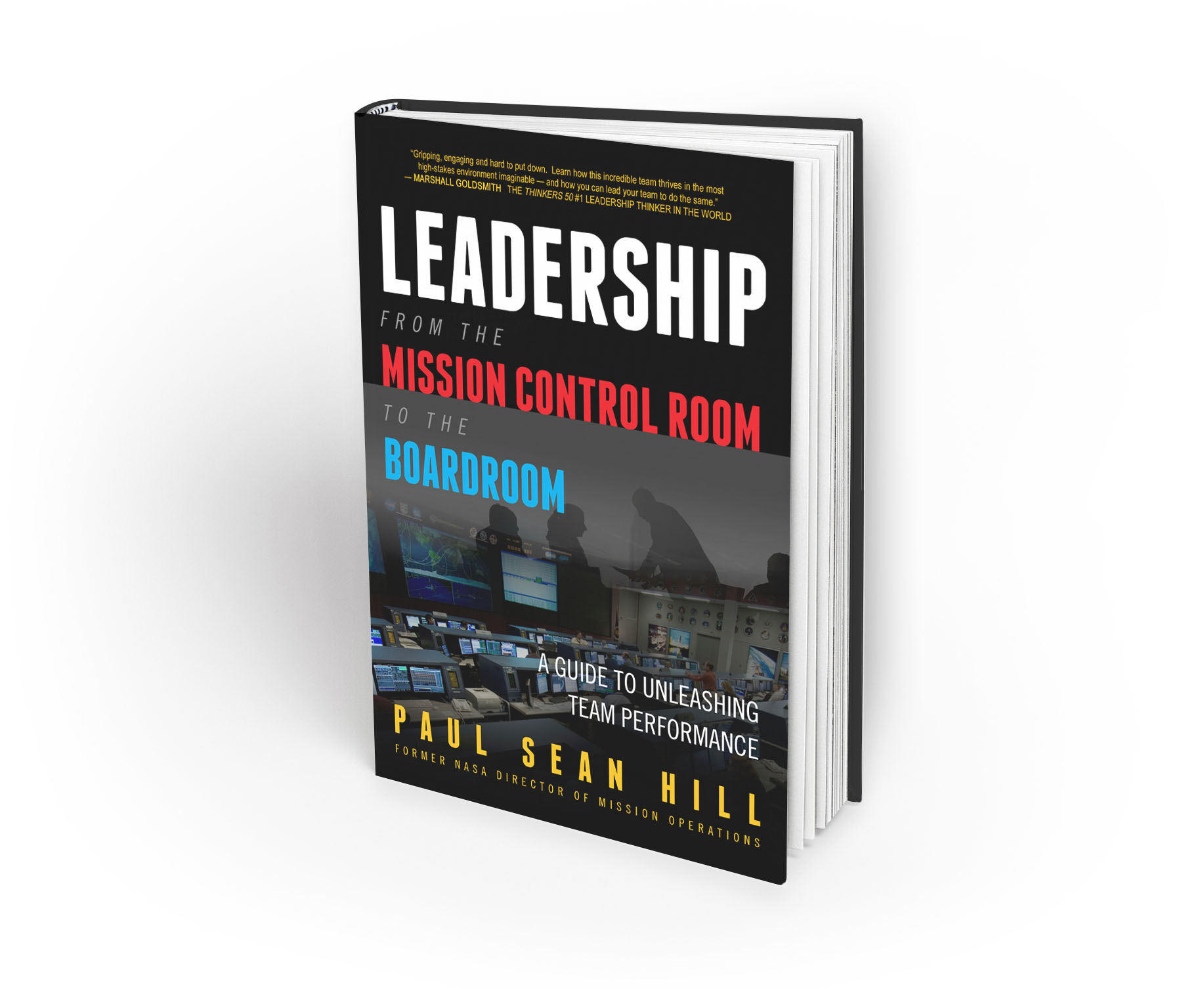 Mission Control is the leadership laboratory for those who accept the challenge and the risk of ultimate responsibility for all actions necessary for crew safety and mission success in manned spaceflight. Paul Hill is a select graduate.
Eugene F. Kranz
Former NASA Flight Director and Director of Mission Operations, 1983 – 1994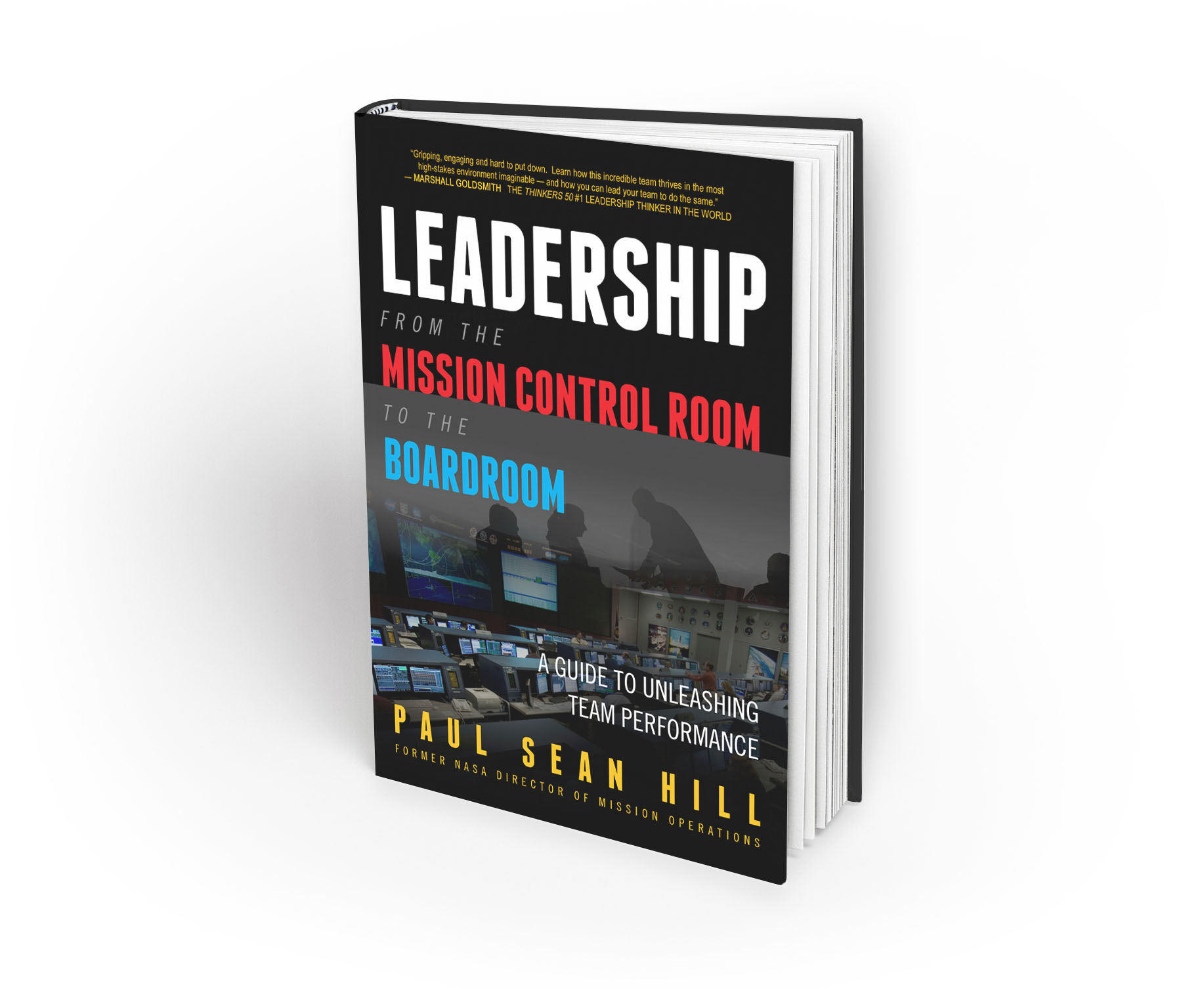 Hill is a thought-leader in how to turn around struggling business cultures. His philosophy mixes morality, values and lots of buy-in.  I've read my share of be-a-better-leader books; some are a waste of time, others offer a few good tips you can test back at the office. But this one is spot on.
Read more
Dan Shearer
Editor, Green Valley News/Sahuarita Sun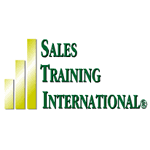 The triathlon of values, their interaction and results and the process to indelibly imprint them into your organization were all incredibly impactful to us.
Dr. Bob DeGroot
President, Sales Training International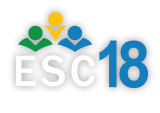 Your presentation to the superintendents and educational leaders was excellent and very relevant to any organization, including school districts. The presentation focused on the importance of establishing a core set of values and trust, and how a change in culture transformed NASA. The story was compelling and inspirational.
John R. Thomas
Executive Director, Region 18 ESC

Fantastic presentation.  Great insight into such an extraordinary mission.
James Pettigrew
Director of Operations, Ocean Energy Safety Institute (OESI)
Excellent. Your presentation really drove home the importance of orienting the team (and the organization) around a core set of values, and illustrated how that translates into sound decision making logic... Amazing!
The view you provided into what goes on in mission control was fascinating.
Jason Sibre
Vice President, global financial services firm
You delivered an excellent and thought-provoking talk, and you're the first of all the speakers I've seen to receive a set of perfect evaluations.
John Duncan
Community Training Network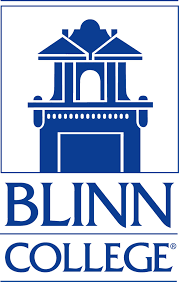 Your words were encouraging and inspiring . As I reflect on your words and the idea of failure, I can relate to my professional career.  When I sometimes feel like I have hit a ceiling, I will remember your words and experience and focus on knowing I do a good job and will continue to do the job well in hopes of being given more opportunities for professional growth.
Mary E. Barnes-Tilley, Ph.D
Assistant Academic Dean, Blinn College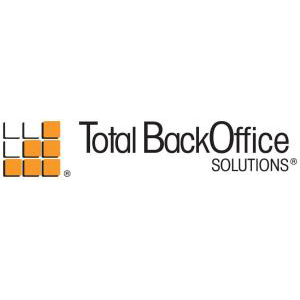 Hearing your success story gives me hope that business leaders can be enlightened to a better way of operating.
S. Arlene Dilworth, CPA, CTP, CGMA
President, Total BackOffice Solutions, Inc.
COPYRIGHT 2017 ATLAS EXECUTIVE consultant